Vortexbox ,Voyage MPD, Ubuntu Studio ,Dephile, Audio Phile Linux and
Any Linux distribution but if use Linux and will be use IDE type old PC ,can be use until Fedora core 4,Centos 4 with old kernel Linux.
almost fabrication date is around from 2006 can be install Vortexbox, Voyage MPD and AP linux.if can not install Music Server please try old Linux version.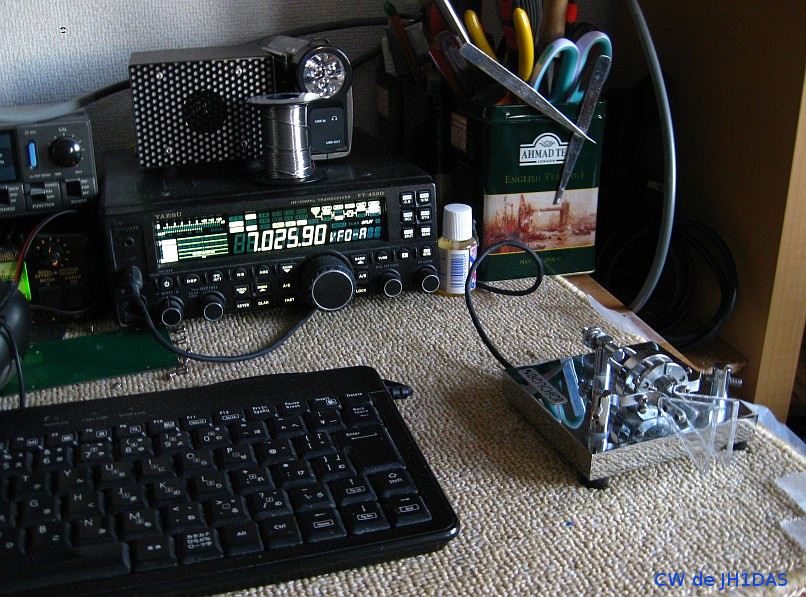 de JH1 DAS

300B Single Ended Amplifier HO-808 Hutt Audio Lab Japan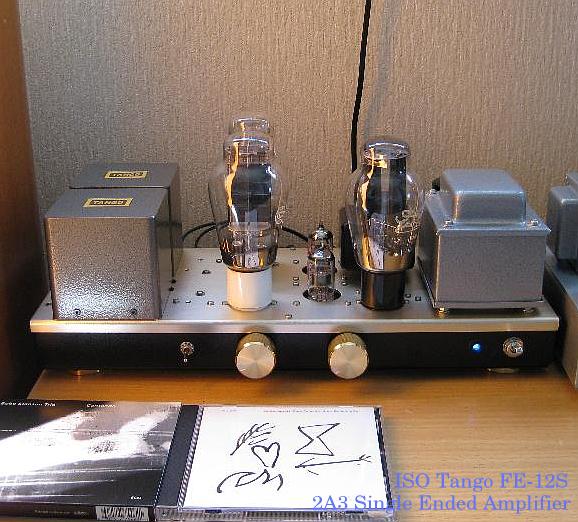 6U8 pentodo/triode valve drive for 2A3/45 on 2011 Aug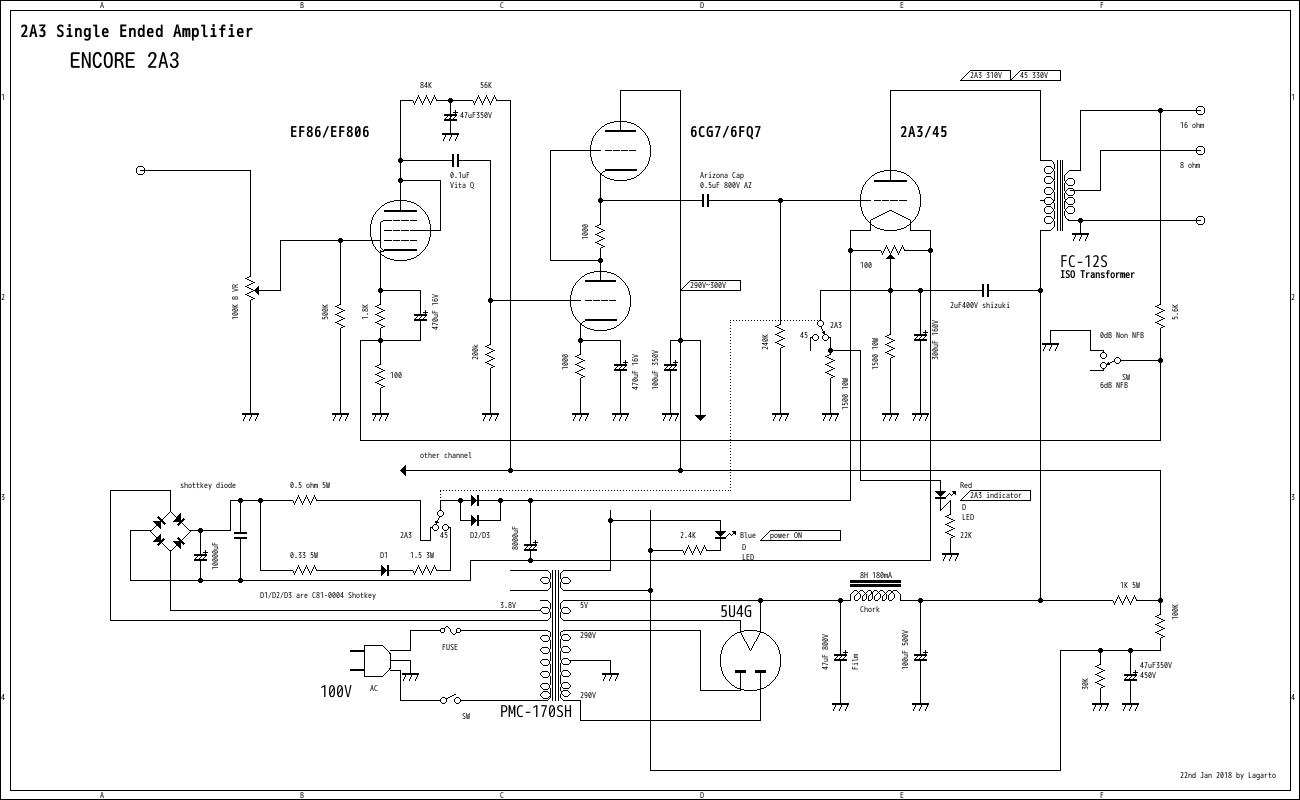 2A3 Single Ended Amplifier on 2018 just show you circuit

just please vist there if interesting

very famous transformer for audio in Europa for Single Ended Amplifier


46 Single Ended Amplifier Class B(A2)
Price List of Mizushima Amplifier's
I will build up for you PRICE LIST of AMPLIFIERS

this is offer 45 Single only45 Single Ended Amplifier
Kanto Sandokai Audiophiler Meetings , please make click next line if do you interesting about Japanese Amplifier builder
Just Let'me introduce you Japanese Amplifier builder meeting at Kanto Area please make click next line
KANTO SANDOKAIAudio Builder Meetings translated by Google Please Watch!!
How to get Japanese TransformerAcoustic Dimension from the Netherlands
If would like to know more ?information or order ?


last up date 28th June 2022 from Yachiyo Chiba Japan
since 9th July 2008 from Sakura with Linux
Single Ended Amplifier D.I.Y 2008 - 2022 By JH1DAS ex WB4ACI/CE3
how good sound 2A3 Single Ended Amplifier