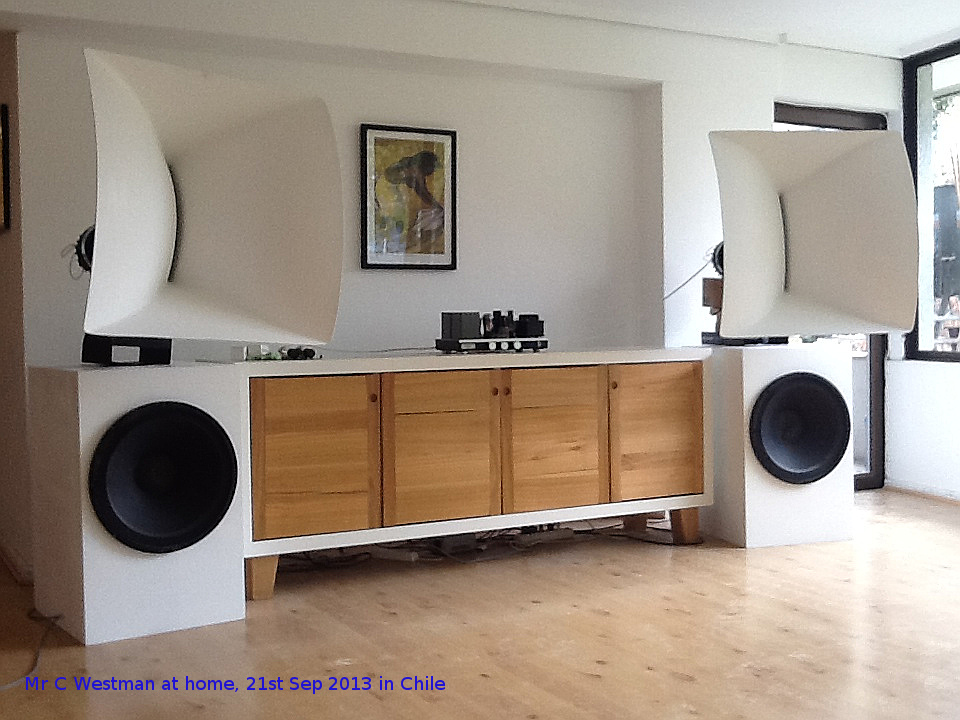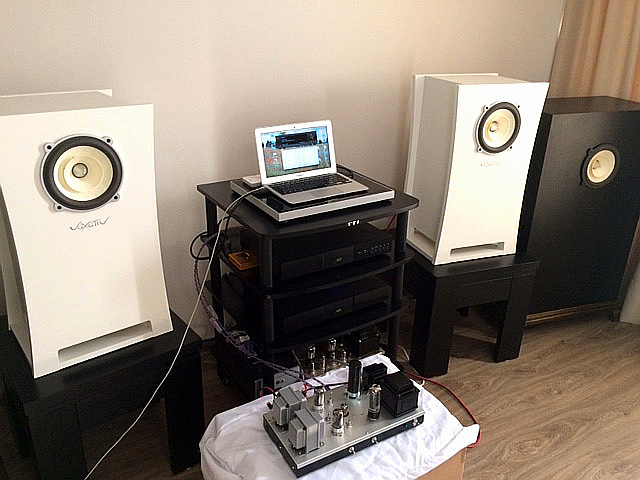 in Chile 4P1L Single Ended Amplifier on 2014 Dic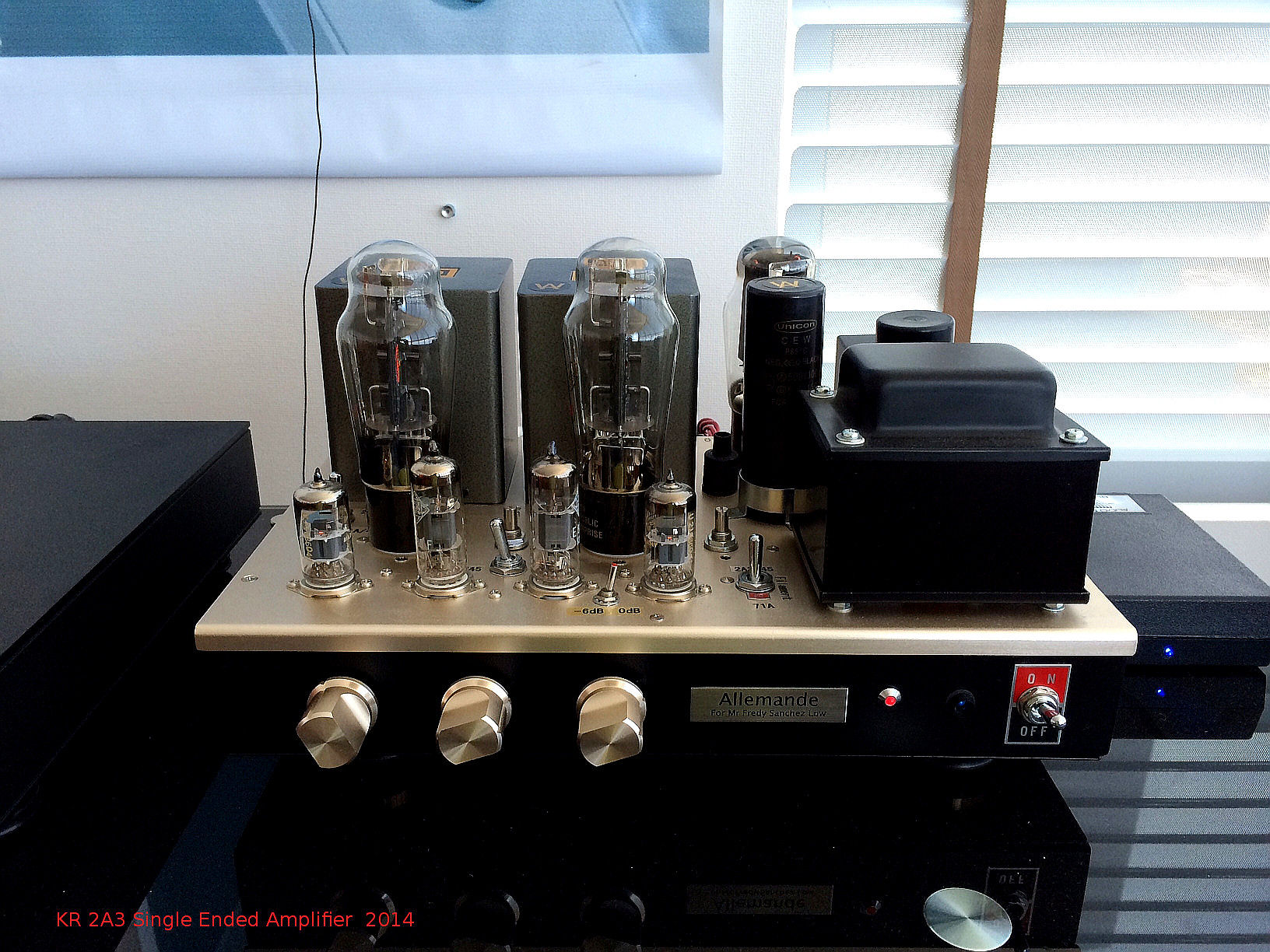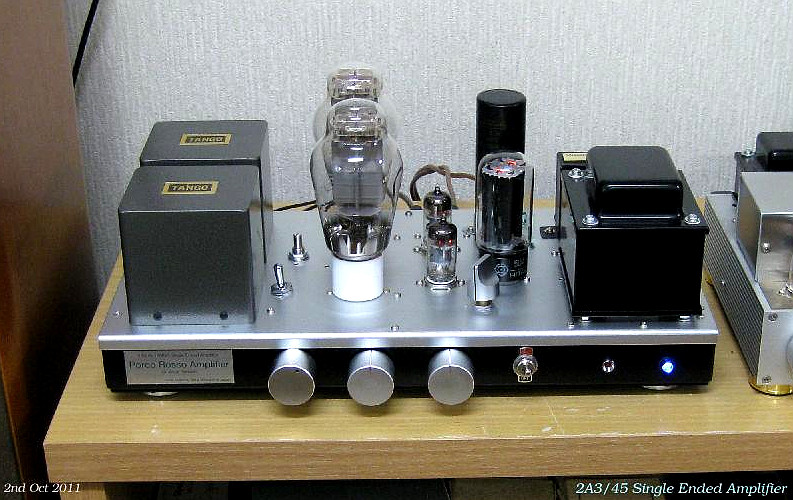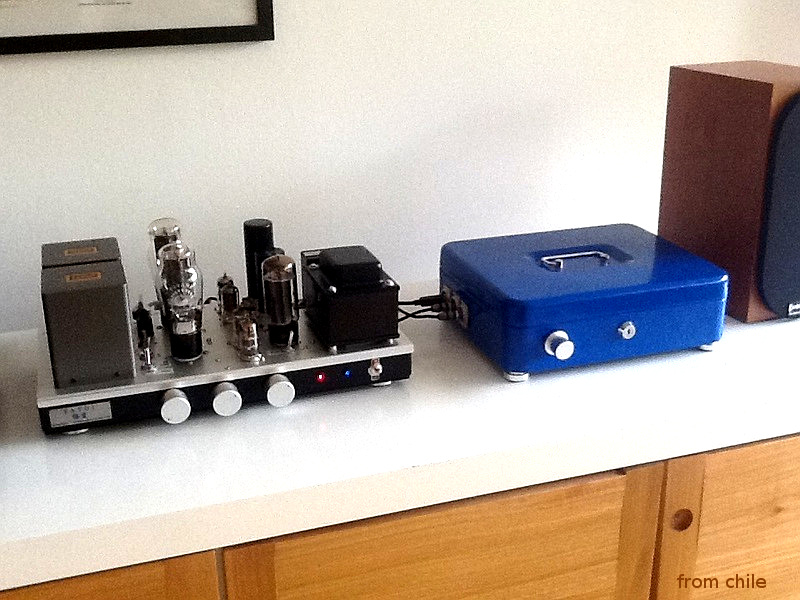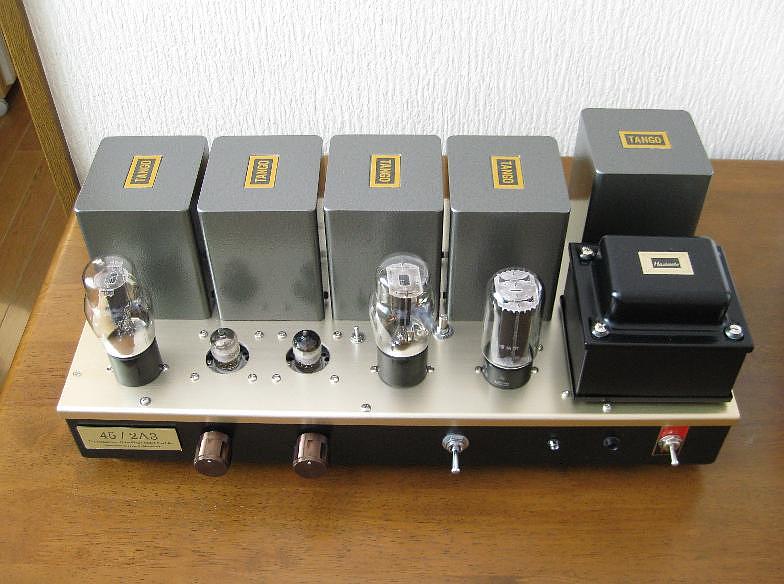 45 Single Ended Amplifier by Tango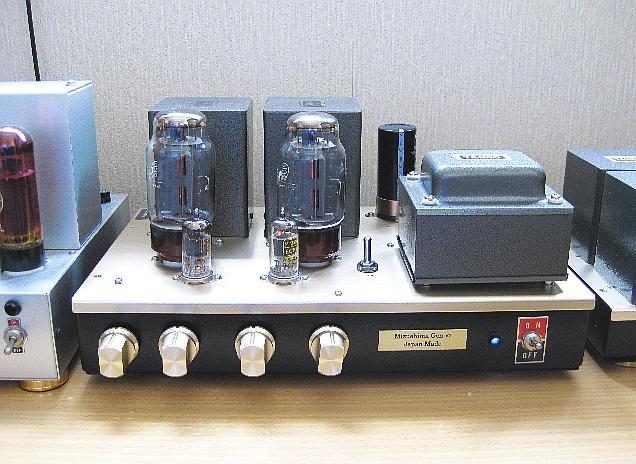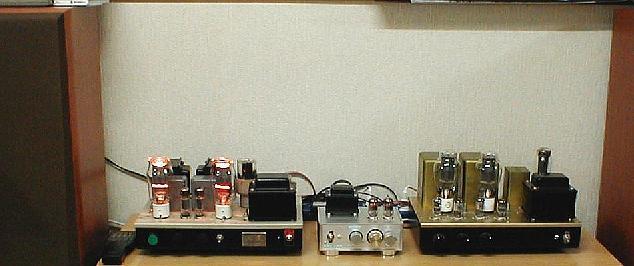 Would you click above photo to see history
if you'd like to see own town Sakura

New D.I.Y recently is


Differential Pre-Amp by Type Perque(Mr Kimura)

Small Company High End Audio


AudioKarama Introduce Japan Audio Area







Single Ended Amplifier is using very small power so SPL is need at least 91dB/m/w over 95dB much better at home




This site http://www.single-ended.com has over 300 access's,from OUT OF Japan.
many thanks to " Audiophiler of the world ". from USA, France, Germany ,Italia ,both of Canada
and Europa , Mid East country and Mediterranean country,South Asia,South America, Newzealand ,Australia recently.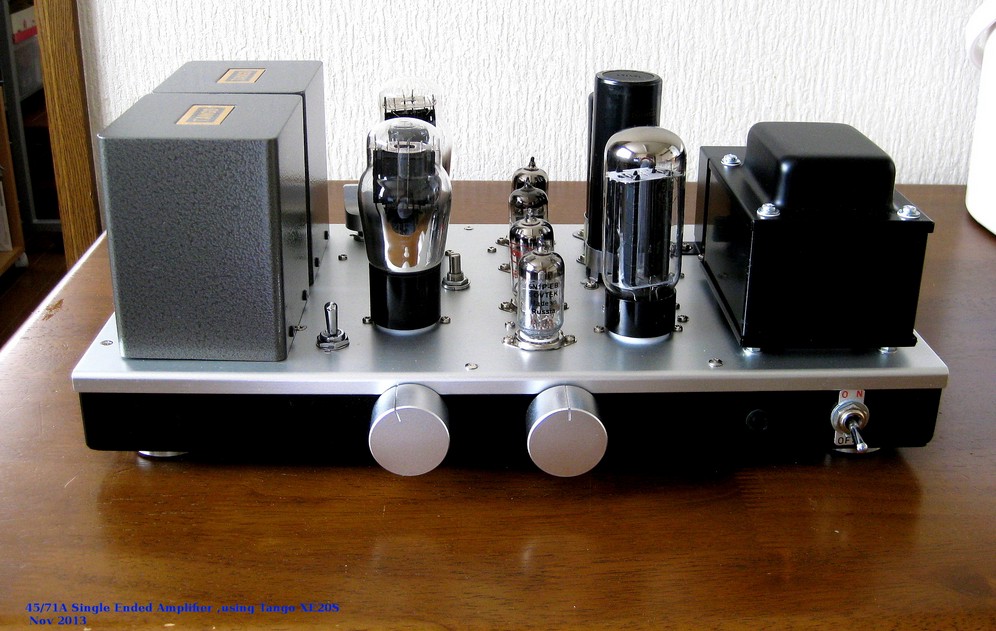 45/71A Single Ended Amplifier on Nov 2013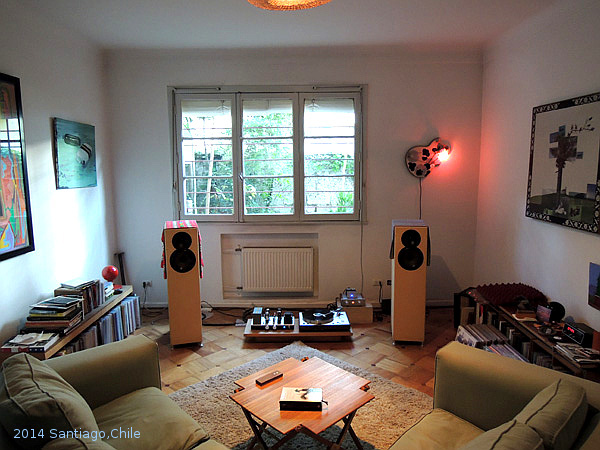 Santiago,Chile 2014 Jan Owner's room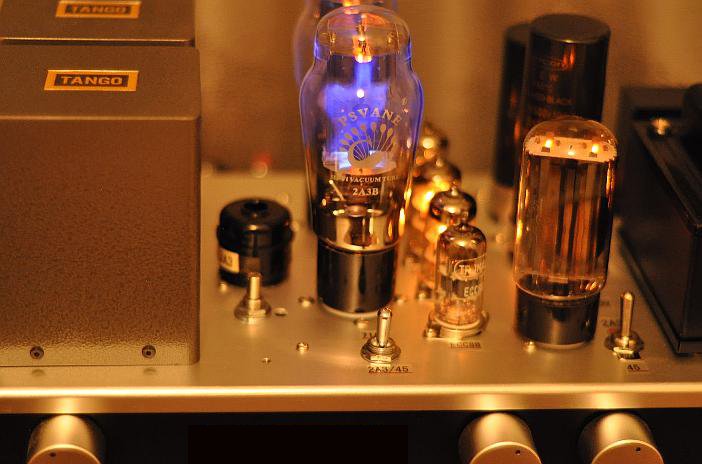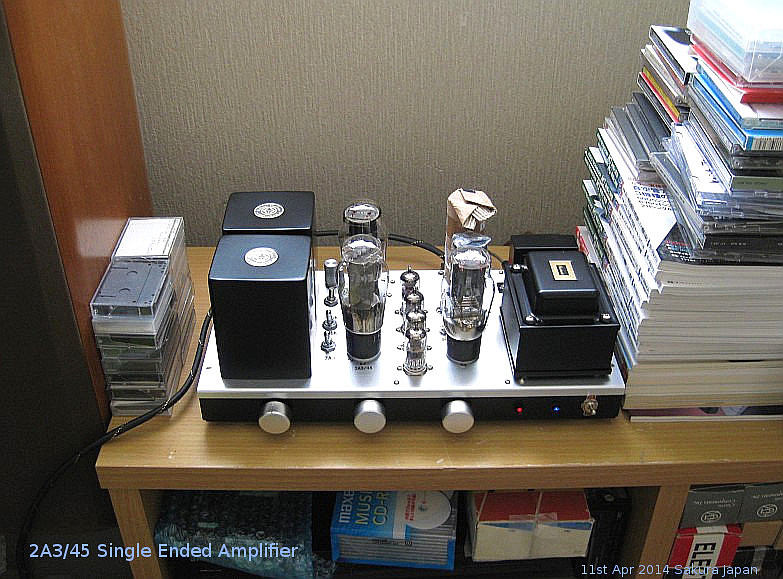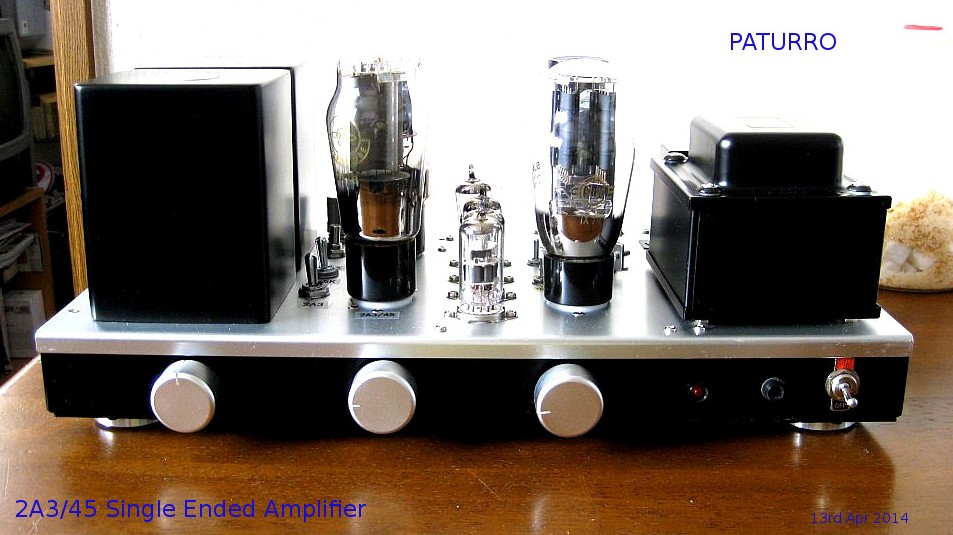 Hashimoto 2A3 Single Ended Amplifier on Apr 2014 Play Jazz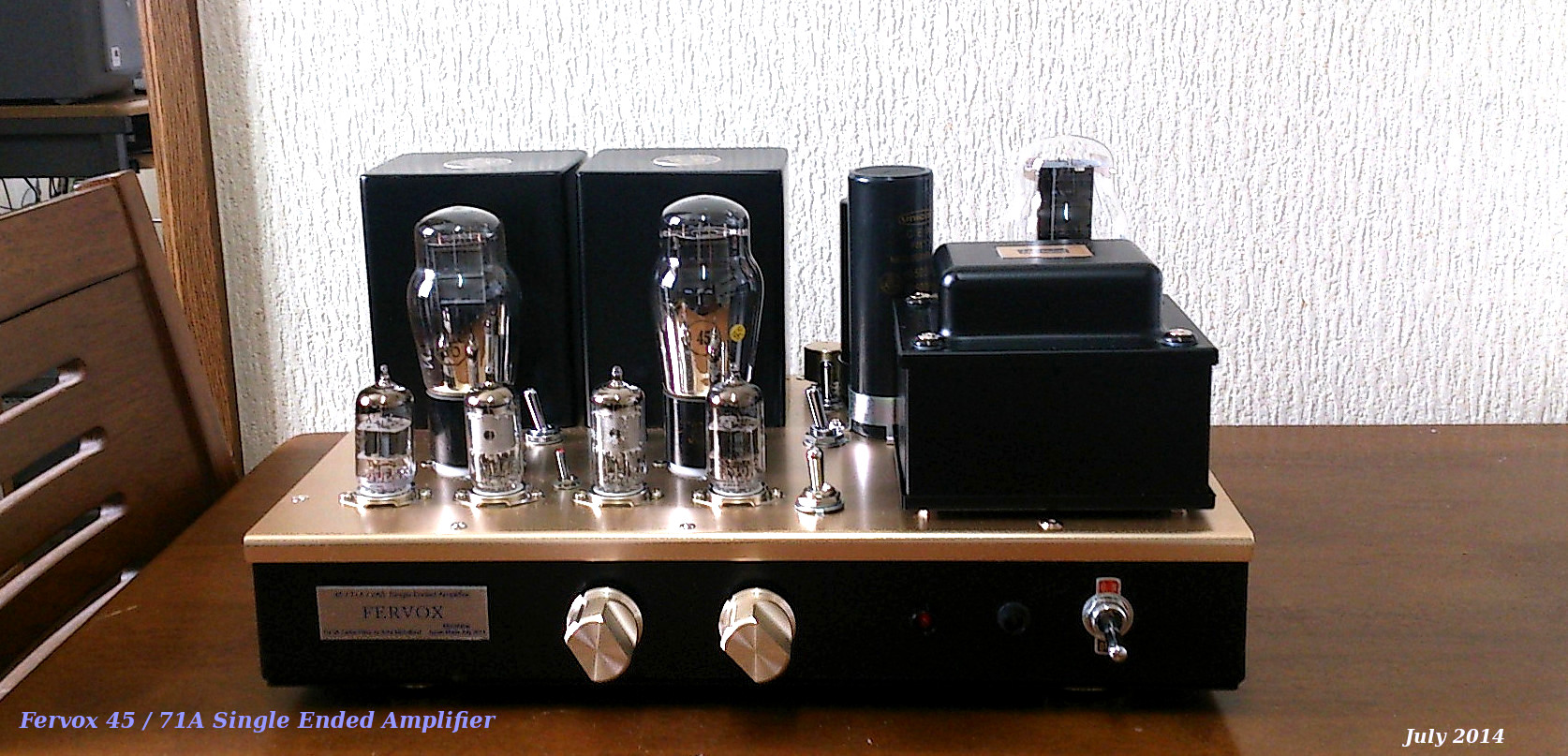 Hashimoto 45/71A Single Ended Amplifier using H20-7U on July 2014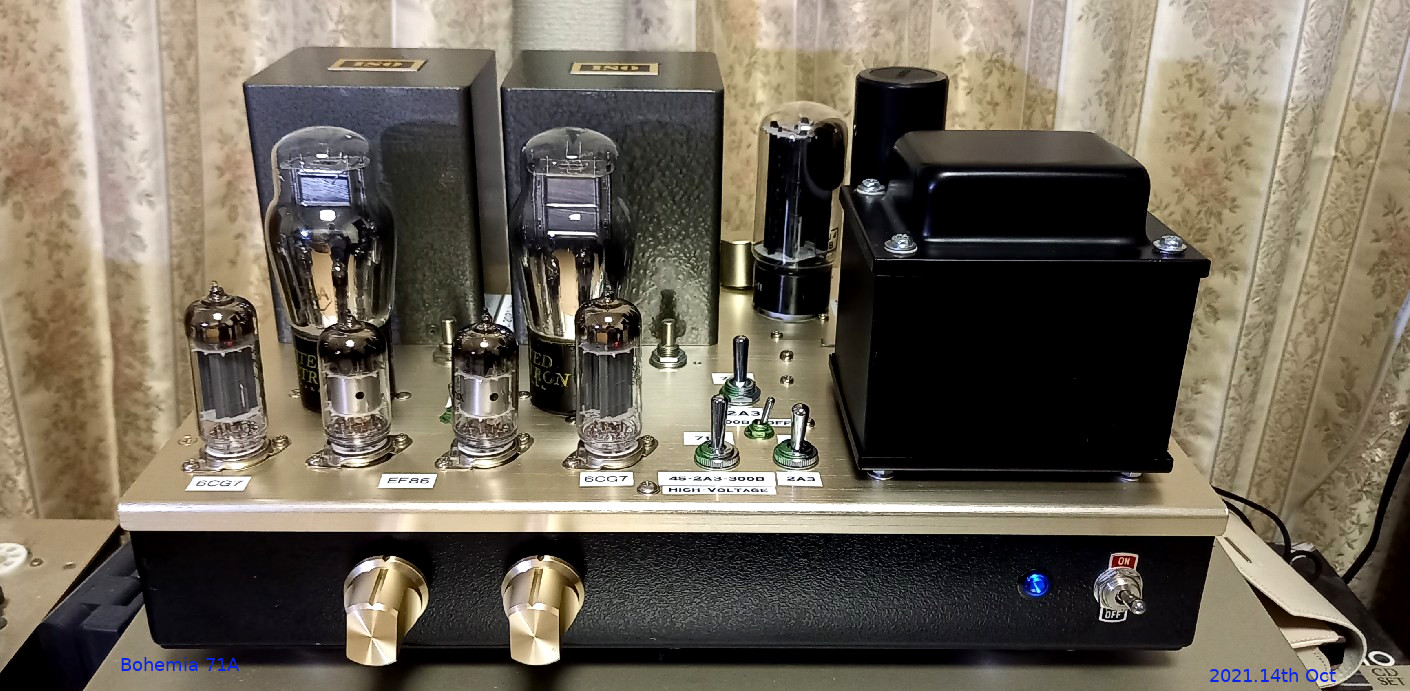 45/2A3/71A/300B Compatible Single Ended Amplifier Bohemia 2020-2021 Owner is in Tacoma WA USA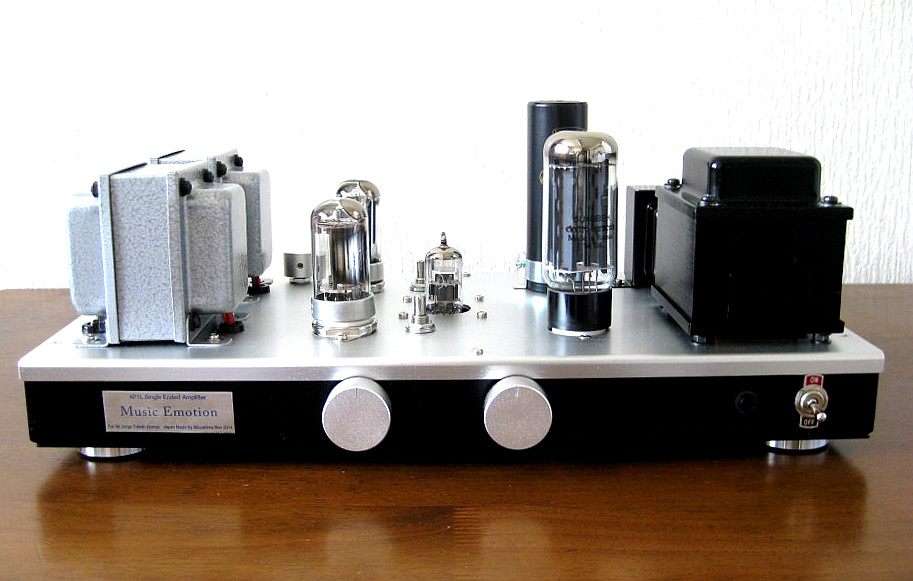 4P1L Single Ended Triode/UL Pentode Amplifier on Nov 2014
Altec A7 + 300B Single Ended Amplifier by You tube 2016 Aug
Cocoliso with new owner in Chile Nov 2020
owner's audio system in chile

300B Single Ended Amplifier is Best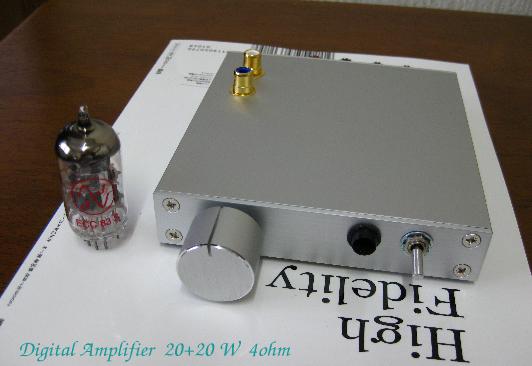 300B Single Ended Amplifier ' Name of Amplifier is Encore on 7th Nov 2017



Amateur Radio Stealth Net

EL84 Para feed Single Ended Amplifier

EL3N Single Ended Amplifier DIY


I brew -Hand Made Single Ended Amplifier for you_PRICE LIST of AMPLIFIERS



300B Single Ended Amplifier for sales/make for you


特選商品の紹介と自作アンプの紹介 Only Japanese


JacMusic

show new type of this site PC and smartphone as Affiliate

Valve Master
My amp production is a product that is produced by prepaying Audiophiles all over the world. We are making and testing with all your heart
Such an amplifier can not be manufactured only by my income. It is a garage maker established by the act of the production client. Please understand it enough
The price of the amplifier costs at least USD $ 3500 dollars. This includes amplifier parts, hassle, and shipping costs is never a profitable job
80% or more is parts cost and use very expensive Japanese parts. The quality of parts made in Japan has fallen and not necessarily made in Japan.
I brew -Hand Made Single Ended Amplifier for you_PRICE LIST of AMPLIFIERS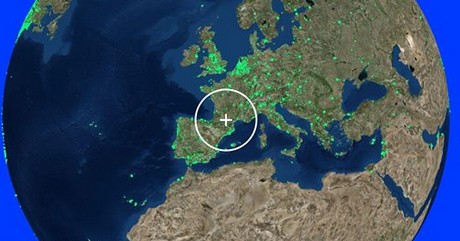 Radio Garden warld wide live radio ,you can find any small town's station any counry and country side



If do it DIY must need to read this page




Homebrew Radio Links - K3UH (Russ)








all of Amplifier Diy from Lagarto san or Lagarto .Lagarto is nick name on forum as new site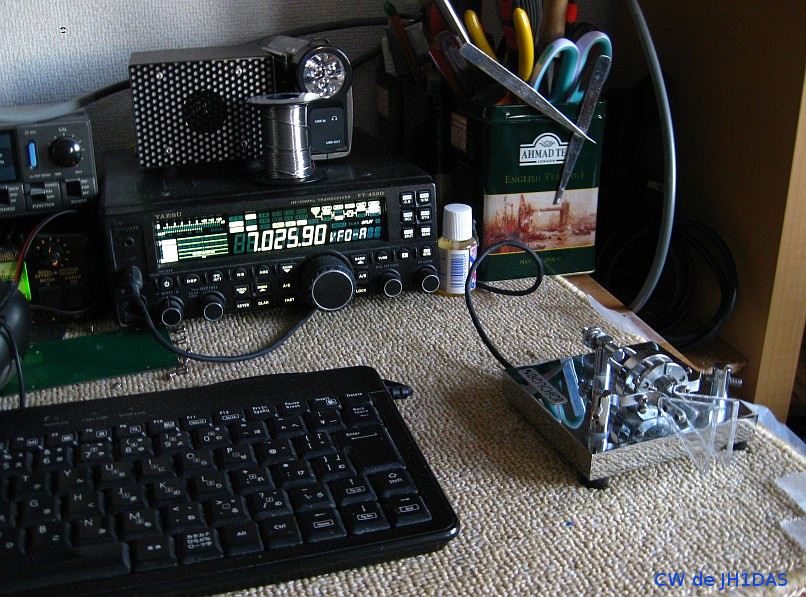 We Made Product Made in Japan
Las Fotos que se encuentran en esta pagina de
web son originales de Mr K .Mizushima se prohiben su copia.1998-2022
WEB are Original of Mizushima ,Do not permit any copy of images(photo)and word of this SITE
©&nbsp Mizushima Audio Laboratory Sakura Chiba Japan

If would like to know more ?


Powered By Blue Fish under Fedora Core 26 Linux 64bit on 3rd Dec 2022